Are you Enslaved to Your Mentality?
Posted On : September 12, 2020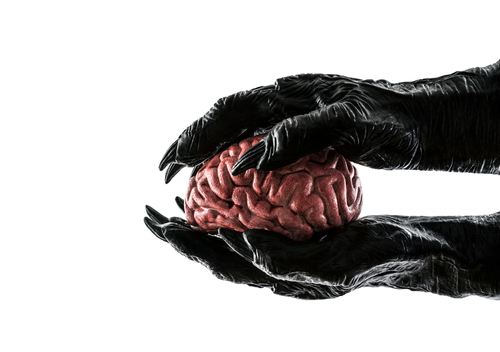 I still can't wrap my head around all that is happening. A SARS virus and a drug overdose masked as systemic police brutality, have led us to this?
The fact that I can't fully comprehend the magnitude of it all only proves that what is happening is spiritual in nature.
Misinterpreting the reality of it all comes with severe eternal consequences.
Satan will use whatever he can to destroy us–if we let him. And he is.
Many have managed to become enslaved to a mentality of psychological imprisonment instead of being captivated by a Savior who personifies spiritual freedom. This spiritual slavery has been around since the beginning of time and it is manifests itself greatly when traumatic events and tragedy strikes. Instantly we are all faced with Good and Evil options. Blame God. Draw near to God. Wheat. Chaff. Heaven bound. Hell bound. The cross. The world. Being enslaved. Being Free.
Anything with authority, the enslaved wants removed. Including God. This is the foundation of "cancel culture".
They think they "deserve" the world. When because of our sin, we deserve earthly death.
Yet in Christ alone, we are promised eternal life.
My message to the willfully enslaved:
If you want freedom focus on the cross.
If you want opportunity, work for it.
If it's status you desire, earn it.
It is how God intended it to be. Work the land. Enjoy the fruit of your labor (Ecc. 5:18-20).
Embrace Biblical morality and the peace that passes all understanding is yours.
First comes knowledge. Then understanding. Then wisdom from the Holy Spirit.
And it must all begin with a reverent, respectful fear of the Lord. (Proverbs 9:10).
Be blessed and keep Fighting the Good Fight!